Our Team
Our team takes customer service very seriously. Together, we are committed to providing exceptional service to all of our clients.
If you need to schedule an appointment, make changes to your policy, submit a claim or request any other service, please let us know. We will respond promptly.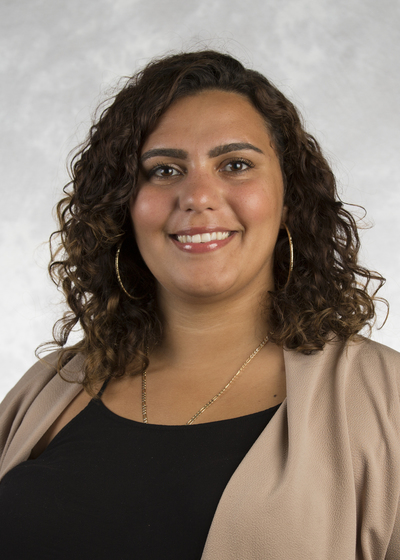 Ivonne R. Santiago
Director of Operations
Office 312-548-1826

Ivonne is a graduate of Elmhurst University and joined Northwestern Mutual in 2014. Growing up she attended Northwestern Mutual annual meetings with her family as he mother has been with the company for over 4 decades. She knew as a child that she wanted to be part of Northwestern Mutual and make an impact on clients and their family's lives, like her mother has done. Ivonne has been described as a "breath of fresh air" , "amazing to work with" and "a superstar" by our clients. As our Director of Operations she wears many hats and plays an integral role in managing operations. Ivonne is licensed in life, health and long-term care and contracted as an Associate Financial Representative. Ivonne values education and to best serve our clients, she is constantly reading and researching ways to help our clients in the ever changing landscape of financial planning. Ivonne makes every client feel like they matter and important, because they are! Ivonne will go above and beyond for you and we are so thrilled she is on our team.
How can Ivonne help you?
Makes your financial planning and life more peaceful
Review of your current accounts and planning needs
Schedules appointments
Welcomes new referrals
Aids in review materials for meetings
Guides information intake for life, disability, long-term care and annuity applications
Coordinates new investment account paperwork
Provides service to policy owners and investment holders
Assists with 401k and IRA rollovers
Helps clients with online access
Helps you say goodbye to financial anxiety and hello to financial freedom, security and peace
Dustin A. van Koevering, CFS, B.S.
Dustin studied Finance and Marketing at Central Michigan University and graduated Cum Laude with a double major in 2008. After graduating, he went to work for BMO Capital Markets as an Investment Banking Analyst, then transitioned as a Risk Analytics Associate for BMO Financial Group before seasoning as a Senior Portfolio Strategist for BMO Wealth Management. He was responsible for analyzing over $3 billion of high net worth investment portfolio assets over his tenure. While working for BMO, he received his Series 7 and 66 licensing. Today, he serves as Director of Investments and Portfolio Manager. He tactically optimizes client portfolios, continually monitoring the economic backdrop and market environment to maximize their custom, comprehensive planning. Dustin received his CES and CFS designations through the Institute of Business and Finance; he is a CFA Charterholder and an active member of CFA Society Chicago.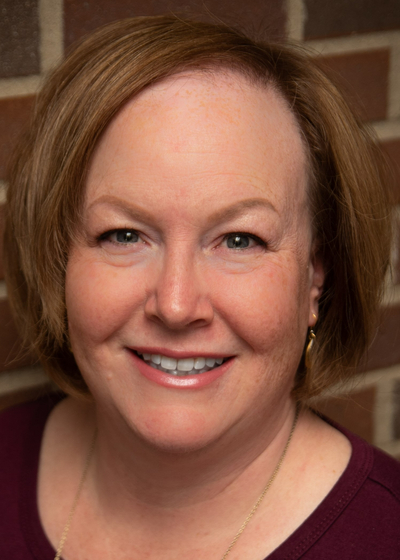 Jennifer Petasnick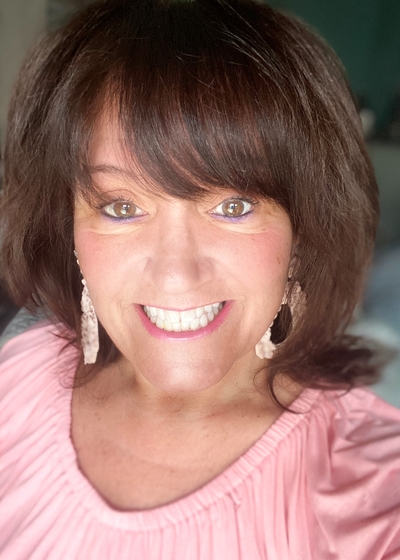 Brenda L Pellegrini
Brenda L Pellegrini
Associate Financial Representative
Office 312-505-4391
Client Service Focus – Scheduling Meetings
With more than three decades of experience building long-term relationships with Northwestern Mutual clients, Brenda draws from a deep well of client-focused service.  The voice behind the scheduling appointment, she has been a valuable member of our team since 2020.
A lifelong Chicago resident, she is the mother of two and a proud grandmother of three.  When she's not spending time with her grandkids, she's an avid reader and loves to cook.
On Brenda's Bucket List:
A second home on the beach

Meet my relatives in Italy and spend one month with them

See the Northern Lights

Swim with dolphins

Road trip on Route 66 to California

Learn to ride a motorcycle