Sherrie's Team
I take customer service very seriously. So does my staff. Together, we are committed to providing exceptional customer service to all of our clients.
If you need to schedule an appointment, make changes to your policy, submit a claim or request any other service, please let us know. We will respond promptly.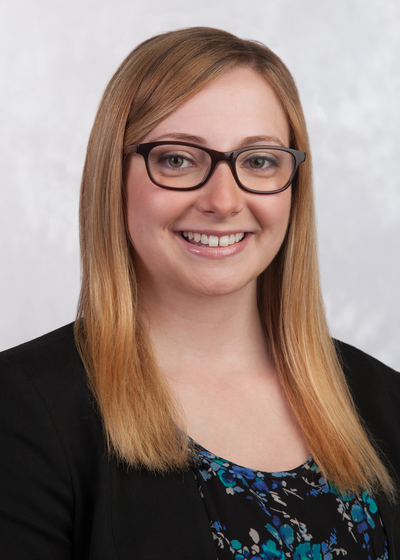 Siara M Lump
Director of Operations
Office 312-548-1826

A native Chicagoan, Siara brings more than eight years of experience in customer service and client relations to her role as an Associate Financial Representative and Director of Operations. She joined Sherrie's team in 2017. Siara graduated from Rasmussen College with a degree in Human Resource Management and Leadership.
Siara is currently insurance licensed in life, health, accident, and long term care insurance. She also has earned her 6 and 63 securities licenses. Siara's interpersonal skills and educational background makes her an extremely valuable asset to Sherrie's team. Siara plans to continue her financial education to be a better resource to Sherrie's clients. Siara is the lead associate financial representative on Sherrie's team and she also frequently meets with clients to help them with their financial planning.
Siara enjoys exploring downtown Chicago and loves to take advantage of all of the tourist attractions. Siara enjoys exploring new restaurants in Chicago, which often inspires a new cooking idea. She loves cooking at home for her family and creating new recipes on a weekly basis.
Siara's responsibilities include:
Director of Operations for Sherrie VanKoevering's team

Insurance and investment client service

Scheduling client meetings and calendar management

Establishing investment accounts and completing rollovers

Preparing financial items and reports for client meetings

Conducting client annual review meetings offering financial planning advice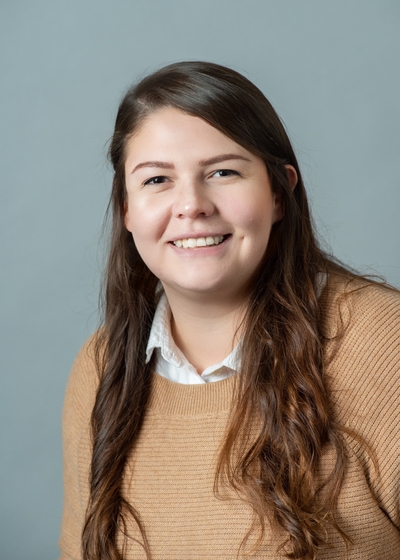 Megan L Kirkpatrick
Megan joined Sherrie's team in 2018. Megan contributes seven years of customer service experience. She graduated from Saint Xavier University with a Bachelors of Liberal Arts and a Mathematics minor. Megan has always been interested in impacting others. Working with Sherrie's team allows her to use her customer experience skills and provide exceptional service while educating and impacting clients with their personal financial planning. Megan is organized and articulate which helps her succeed at her position and bring further operational consistency for client accounts.
Megan has always had a thirst for knowledge and plans to continue her education in the financial planning industry. She is currently insurance licensed in Illinois for life, health, and accident insurance. She loves learning new things and spreading her knowledge to everyone around her.
When Megan is not at the office, she enjoys spending time with her friends and family and working on DIY projects for her home.
Megan's responsibilities include:
Executive Assistant to Sherrie VanKoevering

Insurance client service

Client meeting follow up

Assisting with the insurance application process

Marketing events and projects-

Attending marketing and client events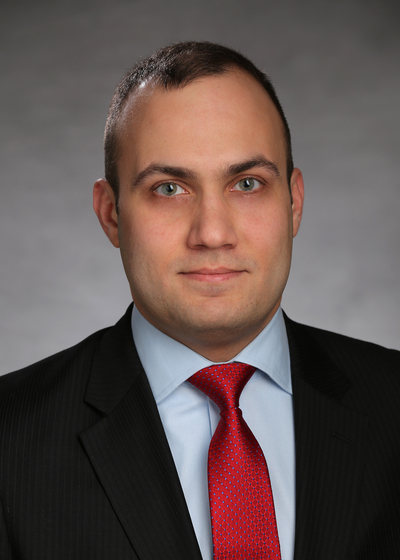 Vitaliy K Sturlis
Vitaliy graduated from Loyola University Chicago in 2009 with a BA in Finance and Economics. He started off at Northwestern Mutual - Chicago as an intern in 2008 and has been here ever since. Vitaliy oversees the operations of the investment Planning Department and manages a team of seven analysts and interns. His more specific duties include portfolio construction, management, and upkeep.